Commercial Real Estate Women (CREW) is the industry's premier business networking organization. Membership offers unparalleled business connections, leadership development opportunities, and access to CREW members in your market and more than 14,000 professionals across the globe. 
Learn more
JOIN THE LEADING ORGANIZATION FOR WOMEN IN CRE
JOIN NOW
Dec13
OutreachOrlando, FL, USA
from6:00 PM to - 10:00 PM UTC
CREW Orlando, NAIOP Central Florida, ELEVATE and Trammell Crow Company are excited to join hands to bring a project of meaningful IMPACT to our community. Led by the UNITE Committee at CREW Orlando this event will bring together Commercial Real Estate professionals to invest time, talents and treasure into the Evans High School Campus and make a better learning environment for the students.
Register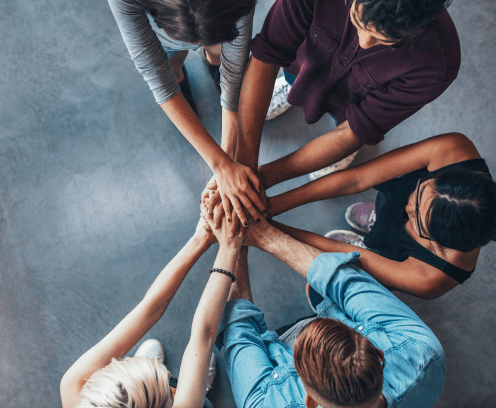 About CREW Network
Commercial real estate professionals come to CREW for unparalleled business networking, leadership development opportunities, and access to resources, referrals, and more than 14,000 members across the globe. 
When you join CREW Orlando, you also become a member of CREW Network and gain access to these benefits. With a presence in more than 80 markets globally, CREW Network is the community you need to advance your business and expand your presence and influence in CRE.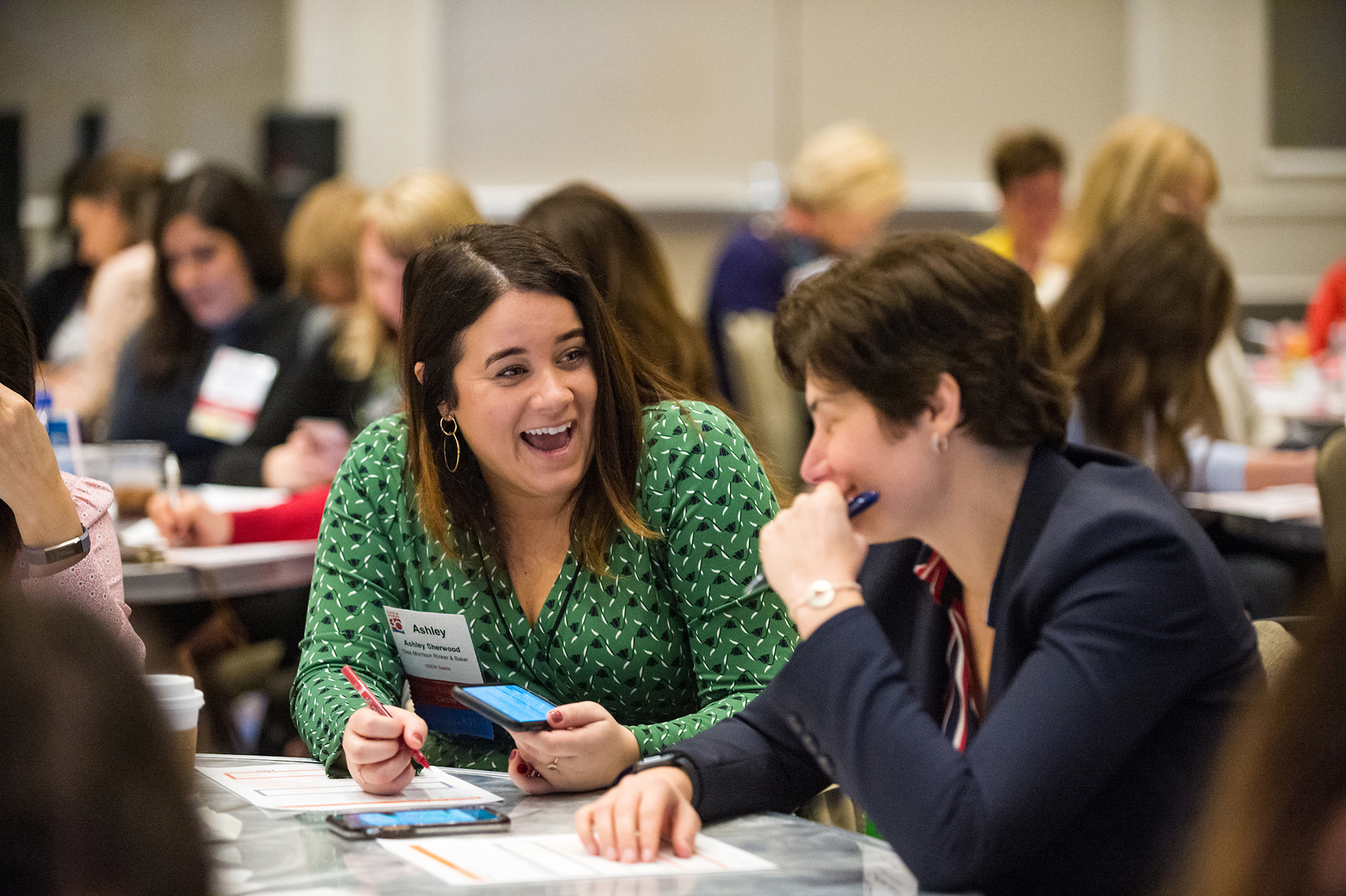 CREW Orlando sponsorship provides targeted access to a membership of top-level professionals and industry leaders in the Central Florida commercial real estate industry. Find out how sponsorship can build your business.
Become a Sponsor