Career Outreach
"If she can see it, she can be it." ~ Geena Davis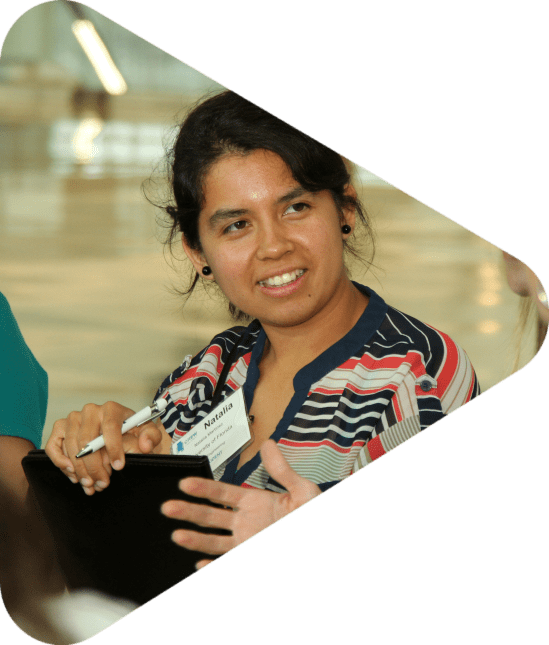 The commercial real estate industry provides one of the greatest, yet often overlooked, career opportunities for women. From brokerage to law, finance, development, architecture and more, women are excelling in exciting and lucrative careers. 
We are committed to bringing more women into commercial real estate by offering career outreach programs that educate students about the many opportunities in CRE. We are dedicated to supporting individuals pursuing careers in CRE and creating a more diverse talent pipeline into the industry.
UCREW® University Outreach
CREW Orlando—in partnership with CREW Network Foundation—sponsors UCREW, an annual university outreach program. CREW Orlando's signature UCREW event is a one-half day program designed to introduce college students (men and women) to the many diverse opportunities in commercial real estate.
Learn more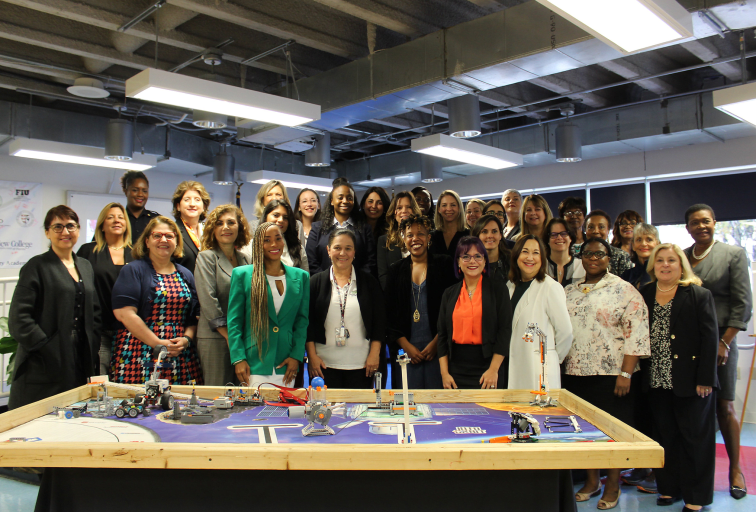 UCREW Committee Chairs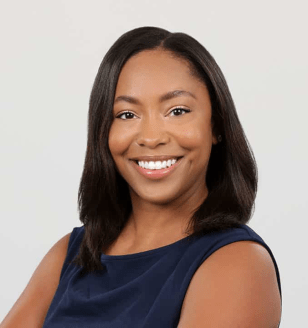 Debra Mairs
Vice President Commercial Lending, Fairwinds Credit Union
CREW Network Career Outreach Programs and Resources
Explore CREW Network and partner programs and resources designed to educate and support students pursuing careers in CRE, including CREW Careers, UCREW, Careers Building Communities, and Career Opportunities in Real Estate (CORE).
Explore resources