Events
CREW events are the place to network, learn, and advance your business and career.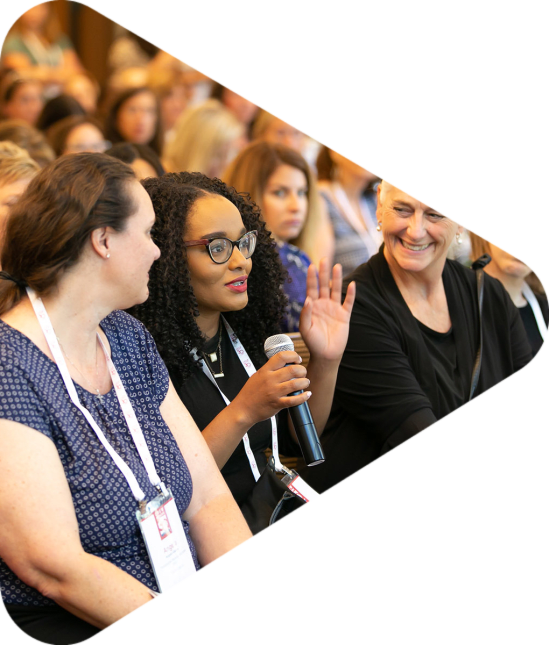 Explore what's in store for the commercial real estate industry by attending a CREW Orlando educational, outreach, or networking event. These must-attend events are designed to help professionals from all aspects of commercial real estate advance their skills, connect with peers, be recognized for their achievements, and to learn about the latest innovations that are reshaping the way we live and work. 
Dec13
OutreachOrlando, FL, USA
from6:00 PM to - 10:00 PM UTC
CREW Orlando, NAIOP Central Florida, ELEVATE and Trammell Crow Company are excited to join hands to bring a project of meaningful IMPACT to our community. Led by the UNITE Committee at CREW Orlando this event will bring together Commercial Real Estate professionals to invest time, talents and treasure into the Evans High School Campus and make a better learning environment for the students.
Register